Feeling a bit down lately?
Have you ever struggled for hours to get to sleep, only to wake up within minutes feeling even more exhausted than you did before? Looking for a solution?
The fact is, the average American doesn't get enough sleep each night. The National Sleep Foundation actually reports that as much as 45% of the population consistently suffers from "poor or insufficient sleep," and that has to change…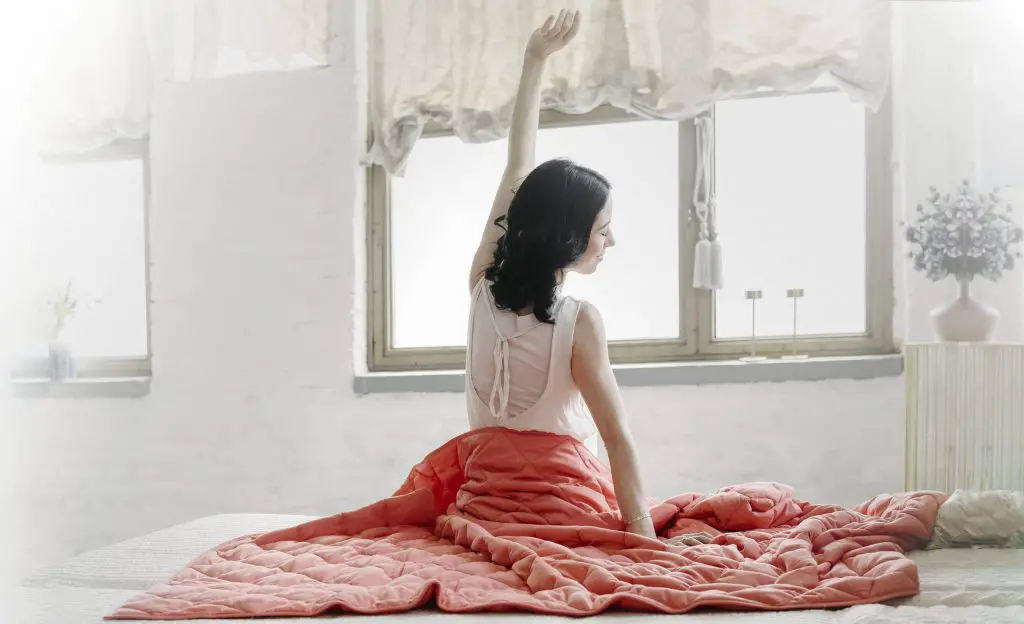 Sleepless Nights Can Quickly Become a Daily Struggle
With your partner drifting off to sleep the moment their head hits the pillow, you can be left feeling alone, stressed, and exhausted as you stare at the ceiling for hour after hour.
How to sleep better?
Your Life Doesn't Have to be That Way. The key thing to remember is that you're not alone, because natural, proven relief is only ever a click away.  Let's learn together how to sleep better!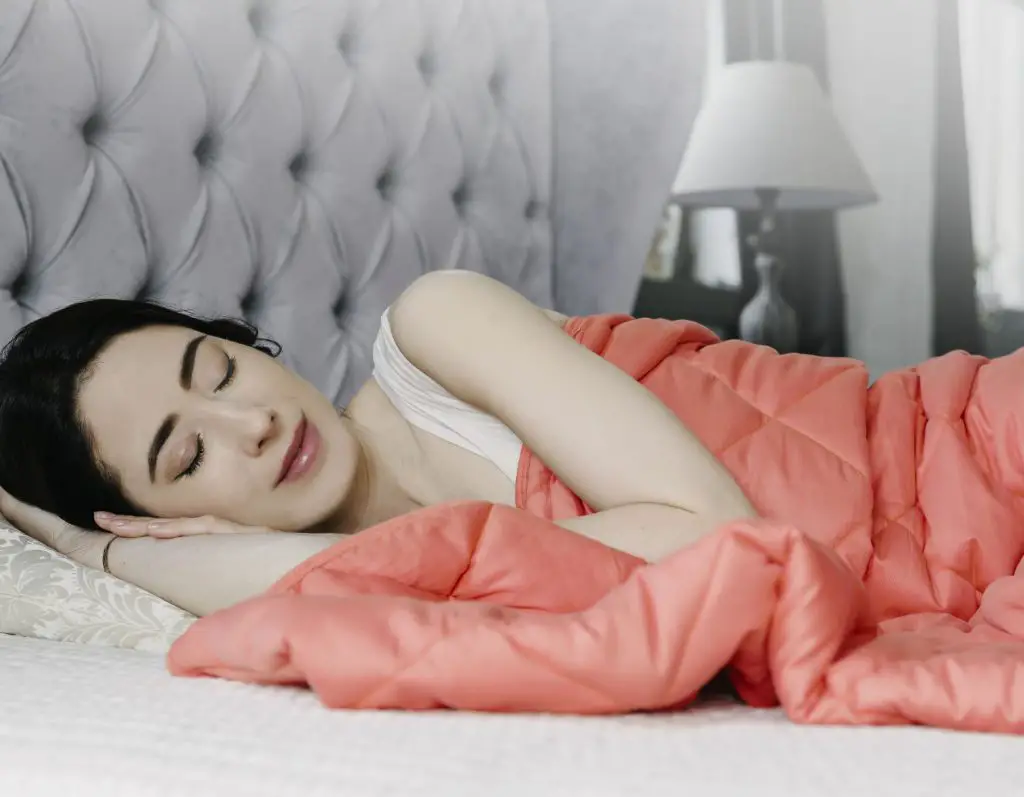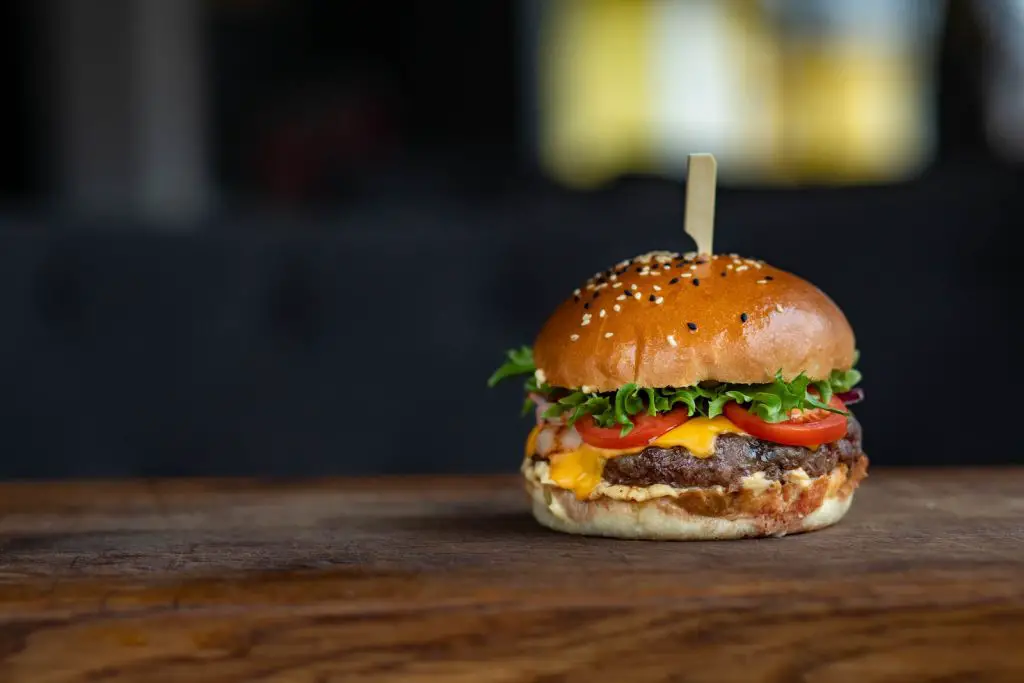 Intermittent Fasting According to Chronotype Are you curious about intermittent fasting? Intermittent fasting has become…